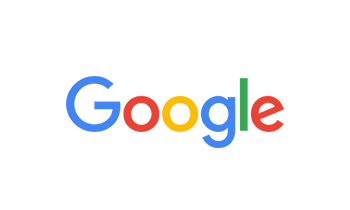 By Jje Bel on Jul 08, 2021
Excellent lawyers. Very experienced and compassionate. Highly recommend.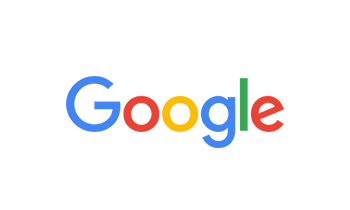 By L Fin on Jun 25, 2021
Excellent professional firm. Very responsive and caring.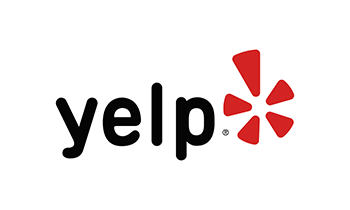 By Maria P. on May 11, 2020
I do not recommend this law firm. When I hired them a course of action was discussed and agreed upon. Once they had my retainer, they did not proceed with anything we discussed. They have steep fees and very berating to me as a client.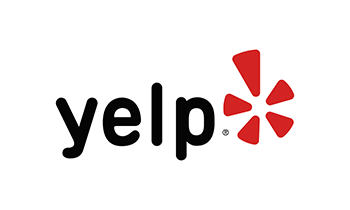 By G R. on Dec 06, 2019
I would give them zero stars if I could. They are a firm only looking to drag out a divorce process to only increase their fee income. They employ tactics that only litigant attorneys utilize. If you want a cordial divorce that won't financially ruin your family in attorney fees, go with a modern attorney who works with families to ensure mutual agreements are derived, whereby they focus on trying to NOT financially ruin the family in attorney fees. I would never recommend this firm and I would go so far as telling new divorcees to STAY AWAY from firms like this.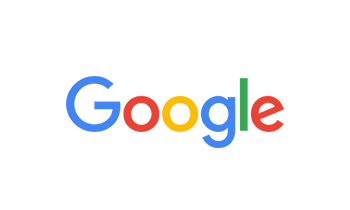 By Caitlin Bialowarczuk on Jul 06, 2018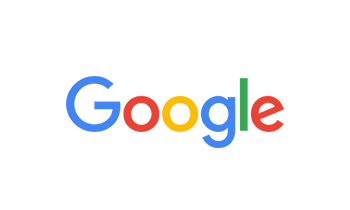 By Sheri Divello on May 22, 2018
I have had a wonderful experience with this firm.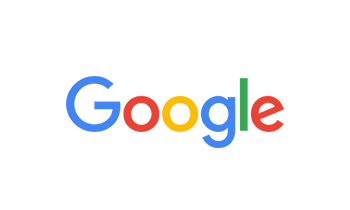 By Carolyn Rogers on Nov 21, 2016
I retained this law firm several years ago to handle my divorce case - specifically, Stephen Botti. Additionally, I have met several individuals in the western suburbs of Chicago, who had also retained this law firm for similar cases. Based upon my experiences and what I know, this is NOT a law firm I would recommend to anyone! They are highly overrated and I would give them zero stars, if possible. These are lawyers with some very serious issues.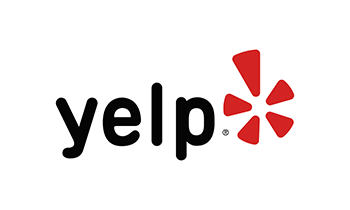 By Jerry H. on Aug 09, 2015
Hello.  I now officially divorced thanks to Mrs. Jaime Ryan.  Fantastic Divorce lawyer.  Jaime was very professional and in touch with me for any updates or further questions.  Went to court and Jaime was able to get me pretty much everything I requested.  Example... 401k not touched.  That was huge.  Looking for a divorce lawyer? You found one right here... Trust me, worth every penny...